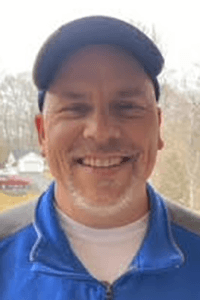 David Clark is a certified driving instructor at Safe Driving School of the Piedmont. Clark is a professional coach and educator with over 30 years supporting high school and college level athletics. He holds a Masters degree in Sports Management and Sport Coaching from the United States Sports Academy.
Clark has provided Behind the Wheel instruction since 2020. He expects students to develop both their character and driving skills. He does not see these areas as exclusive, and desires stronger, more attentive drivers. As a coach, he states, "Talent is a gift but character is a choice."
Clark is a devoted father. His marriage has exceeded 26 years, produced three children, and created a warm home.